Climate Kids Adventures
Book Series
The Climate Kids Adventures Book Series Project aims to engage young children in climate change awareness by communicating in a fun and understandable way the causes, impacts and measures we can all take to adapt to its effects. We believe that educating children on climate change awareness from a young age is necessary in order to empower knowledgeable and conscientious adults.
The Climate Kids Adventures Book Series Project donor information:
The ICCAS project is part of the International Climate Initiative (IKI). The German Federal Ministry for the Environment, Nature Conservation, Building and Nuclear Safety (BMUB) supports this initiative on the basis of a decision adopted by the German Bundestag. It is implemented by the Government of Grenada, through its Environment Division, Ministry of Education, Human Resource Development and the Environment, in collaboration with the  Deutsche Gesellschaft für Internationale Zusammenarbeit (GmbH) and the United Nations Development Programme (UNDP).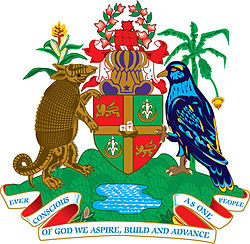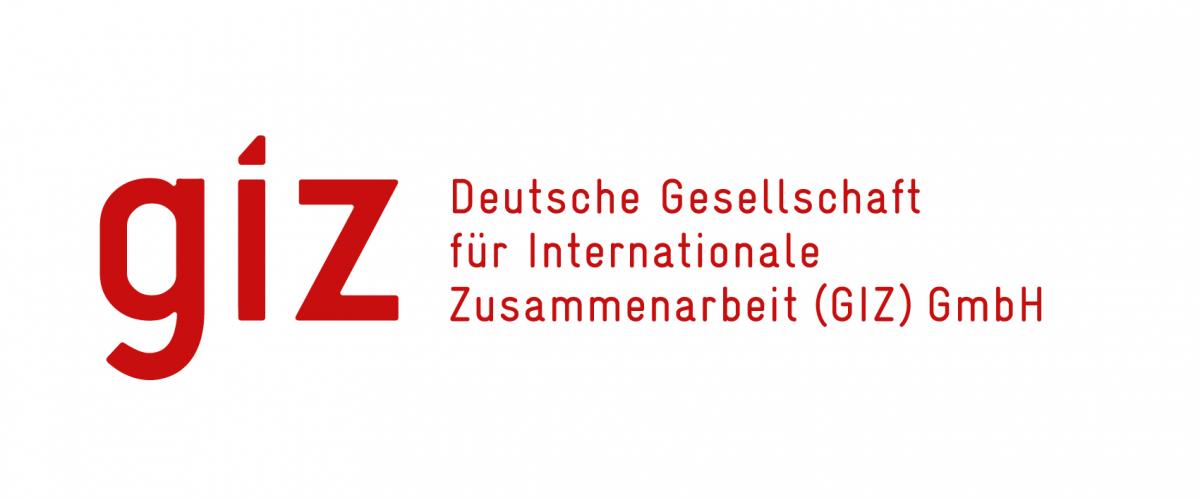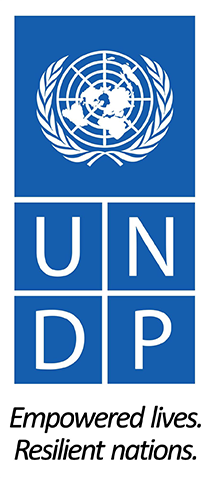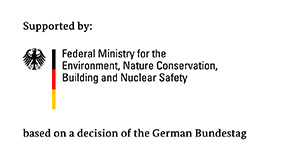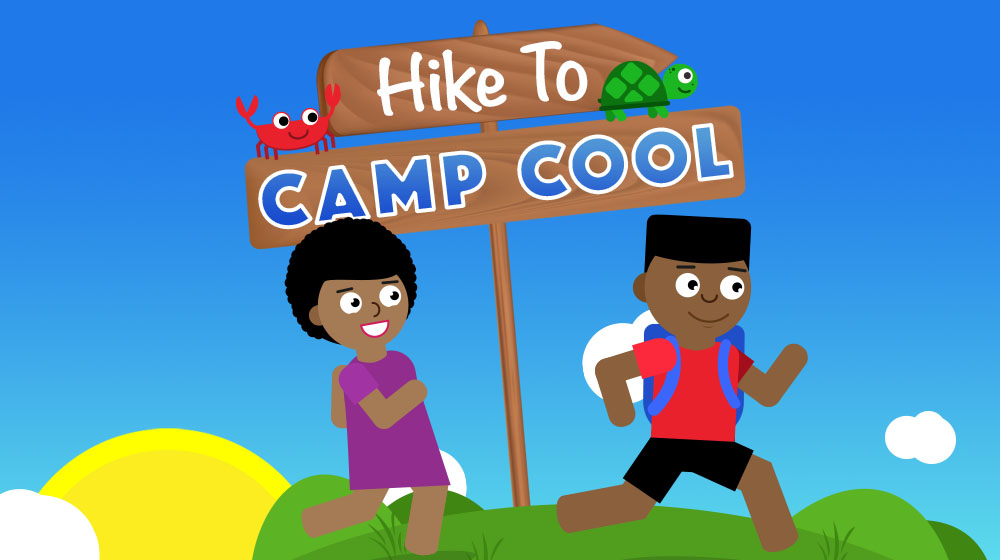 A heat wave has been scorching the city for the last 2 months and doesn't seem to be going away. Andrew, with his pet crab Crammy, convince Jada and her pet turtle Todd to go on an adventure to find Camp Cool: the coolest village in the country.
Download the book and mobile app today: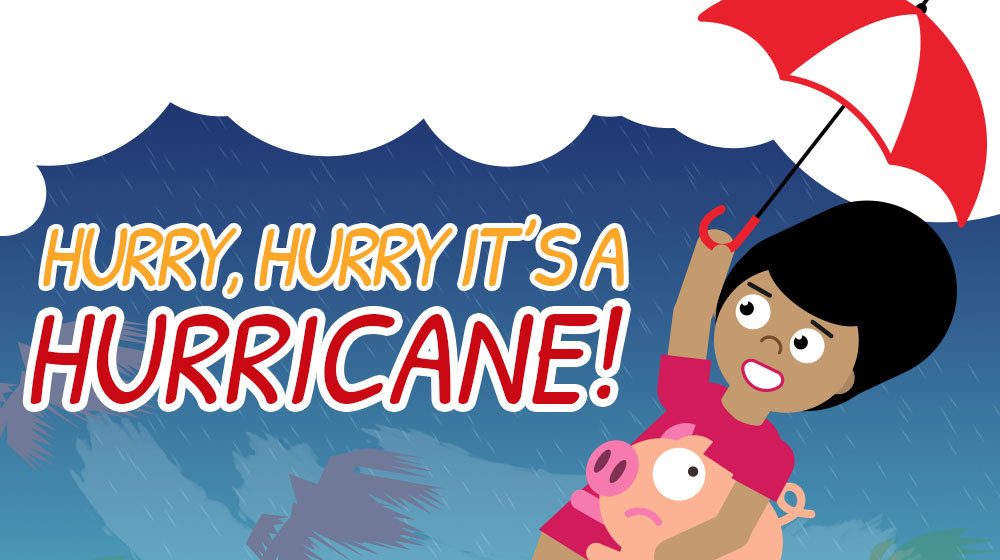 Little Anna is now 8. Last year when she was 7, Anna experienced her first hurricane, Hurricane Harry. At first Anna could not contain her excitement, but little did she know how scary hurricanes can be.
Download the book and mobile app today:



An interactive climate change toolkit for primary schools in Grenada, Carriacou and Petite Martinique. The target groups of the toolkit are educators and primary school students (grade 3-6). Participating students could be involved in community and research projects in their respective parishes.
Hi There,
Let's Connect!
Drop us a line or share your thoughts. We would love to hear your feedback.